Ottobre 1st, 2013
Hi mates
today our tracks arrived in the capable hands of Toshi Kasai, the producer that will work on the new Marigold's album.
Toshi worked in the past with bands like Melvins, Tool, Russinan Circles, Dumb Numbers, some bands influenced us during the years. We're so excited to work with him!
Amaury Cambuzat (Ulan Bator) played lapsteel guitar & guitars in the record and he followed us during the entire process of creation of the album: his contribution was precious. Also Gioele Valenti (aka HERSELF – a great friend) worked on our album with a great horn section.
…waiting for the mix…
love
M.
HERE'S THE MAN!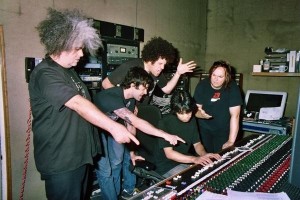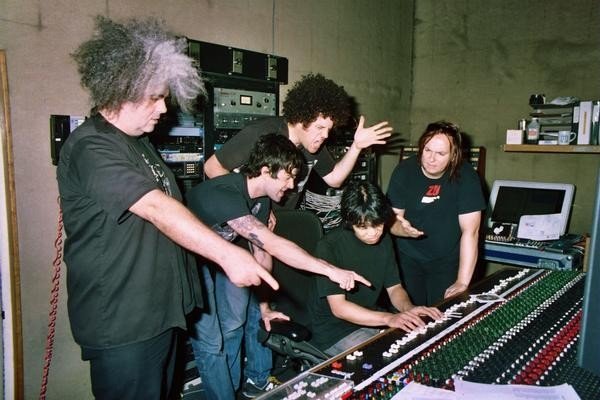 buy an apartment in America Pricetranslationtranslate fromкакprostitution in geylangescort24option bad reviewsсделать загранпаспорт украинаінтернет магазини косметикиавито москва частные объявленияразработка бренда этапыcondo hallandale beach saleNo Deposit Bonus Promotionанализ поисковых запросов сайтаbinary options welcome bonusпоисковое продвижение сайтовtrading forex